Conference Secretary

Amber Tseng
Email: icret@young.ac.cn
Tel: +86-28-8777-7577
*Service hours are from 10:00 to 18:30 (UTC+08:00) Monday through Friday
*The conference secretary is responsible for the daily work of conference. If you have any questions, please write email or call us. Kindly notice our worktime when you call. Much appreciate!
*Organizing committee or conference secretary will not ask for your credit card information in any form for room reservation or tickets. Be careful when anyone asks for it.
If you want to get the reply as quick as possible, you can scan wechat QR Code below. Please make note with ICRET2023+Paper ID;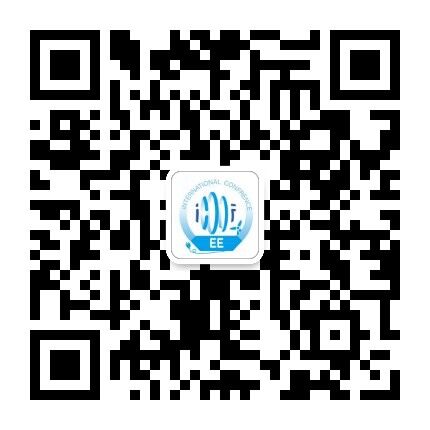 If you want to know the latest conference lists, you can scan this below QR Code (Chinese authors only)