History
ICRET 2019 proceedings are to be available online soon.

ICRET 2019 Group Photo


Best Presentation Award


Performance Prediction Of Zero Head Turbine at Different Water Levels
I.A. Masud
Shibaura Institute of Technology, Japan



Best Presentation Award

Palm Empty Fruit Bunch Gasifier Characterization using Eulerian-Lagrangian CFD Modelling
Priyambodo Nur Ardi Nugroho
Kumamoto University, Japan

---
ICRET 2018 proceedings (Check online), indexed by Ei Compendex and Scopus already.

ICRET 2018 Group Photo
Lab Visit on January 16, 2018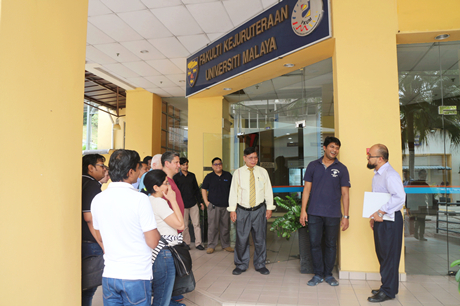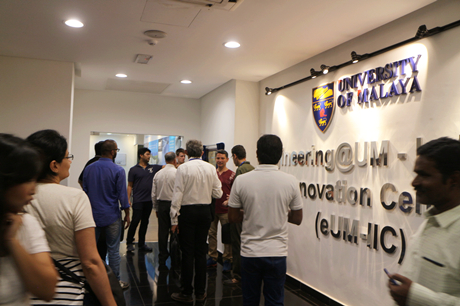 Best Presentation Winners in ICRET 2018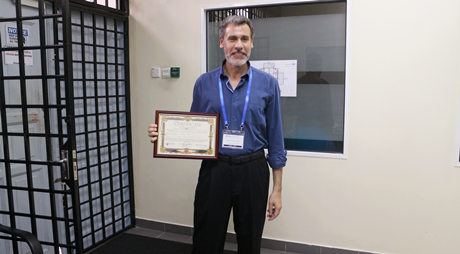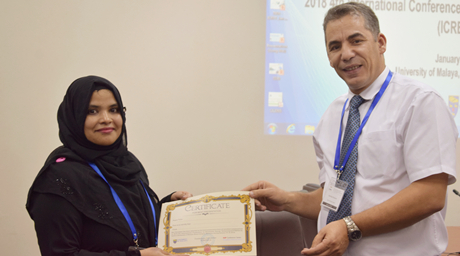 Paper Title: Photophysics and Femtosecond Dynamics of a Red/Near-Infrared Fluorescent Chalcone Derivative: A Potential Candidate for Solar Energy Applications
Presenter: Osama Abou-Zied
Sultan Qaboos University, Oman
Paper Title: Intercalated Reduced Graphene Oxide and its Content Effect on the Supercapacitance Performance of the Three Dimensional Flower-Like-Β-NI(OH)2 Architecture
Presenter: Nazish Parveen
Yeungnam University, South Korea
ICRET 2017 Group Photo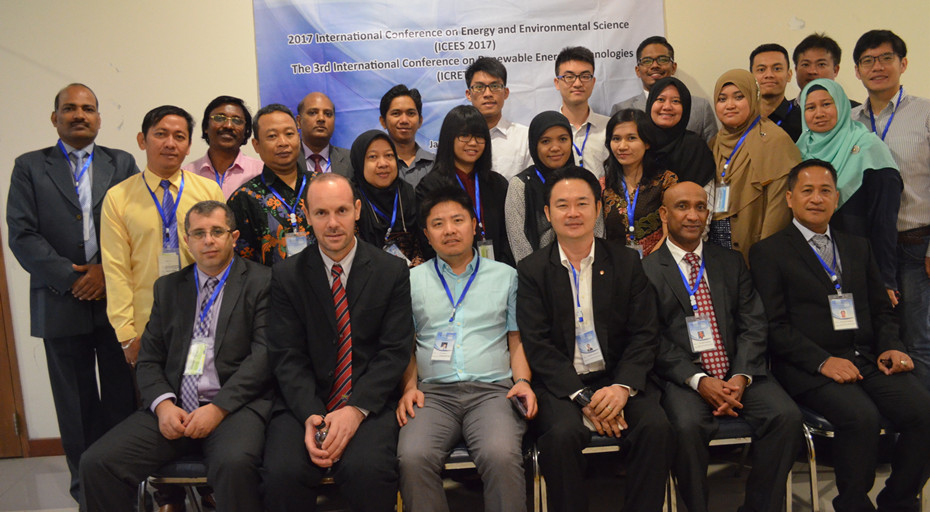 Winners of Best Presentation in ICRET 2017


Paper Title: Enhancement of Enzymatic Hydrolysis and Lignin Removal of Bagasse Using Photocatalytic Pretreatment
Presenter: Patcha Pattanapibul
King Mongkut's University of Technology Thonburi (KMUTT), Thailand
Paper Title: Reliability Analysis of DFIG Based Wind Energy Conversion System
Presenter: R. K. Saket
Banaras Hindu University, India
ICRET 2014 Group Photo

Winners of the best oral presentation in ICRET 2014